1) Thickness: from 0.3mm to 150mm, all available
2) Width: from 10mm to 3000mm, all available
4) Temper: O, 1/4H, 1/2H, H, etc.
5) Grade: C1020, C1100, C1201, C1220, etc.
6) Tensile strength: >20Kgf/mm2
Parameters of Copper Sheet / Plate:

‍‍Production Flow‍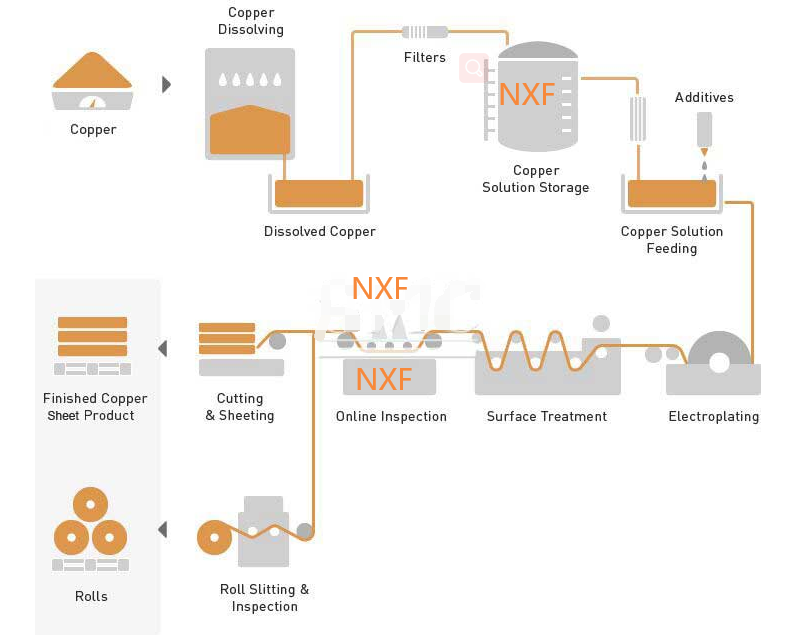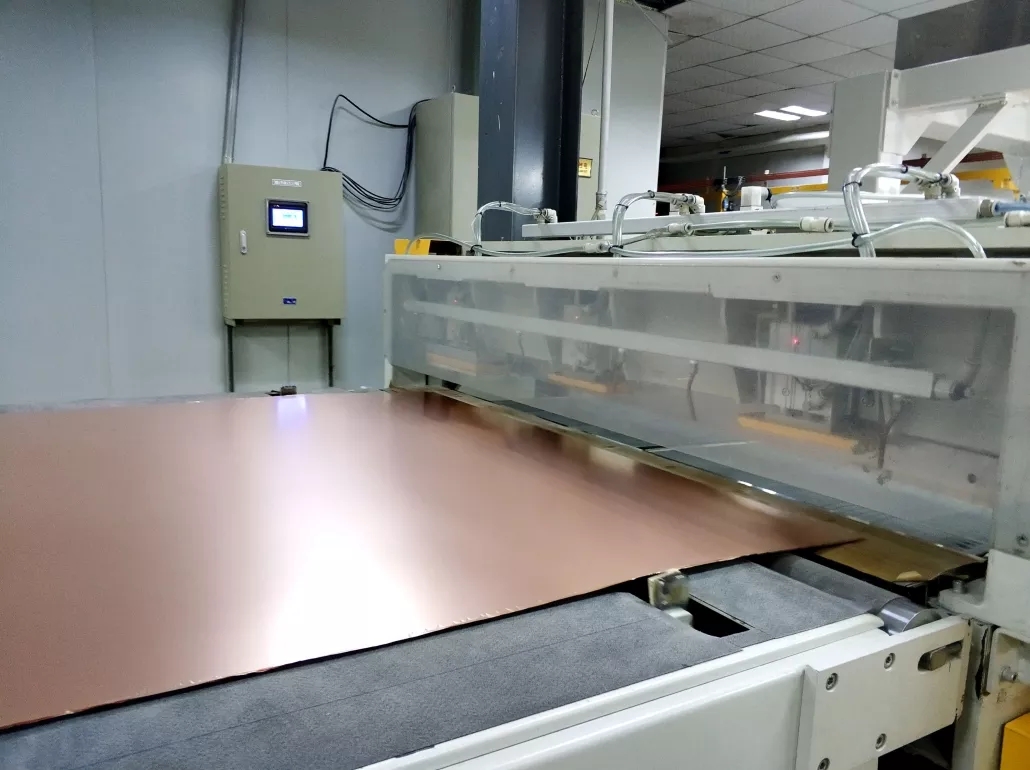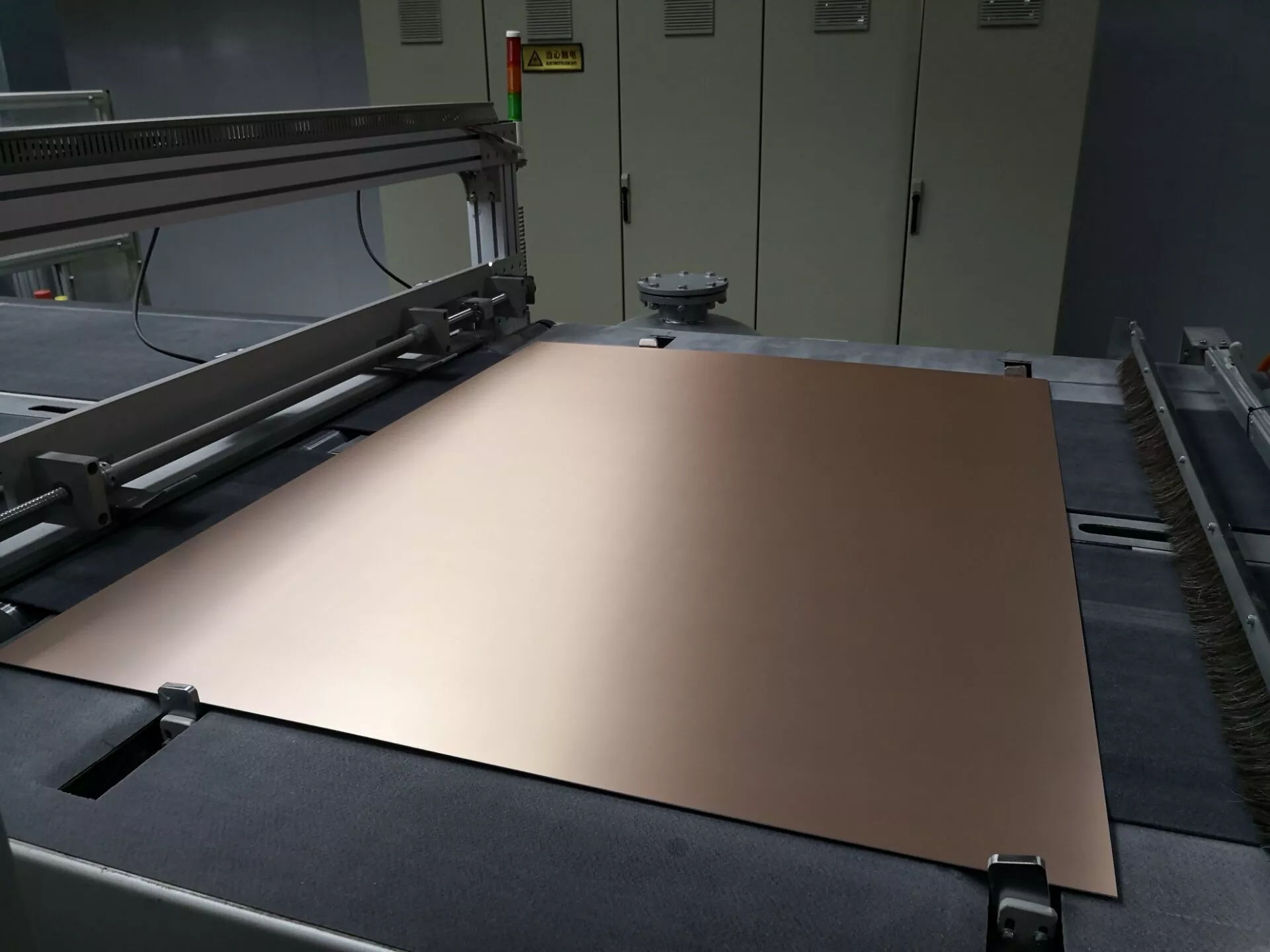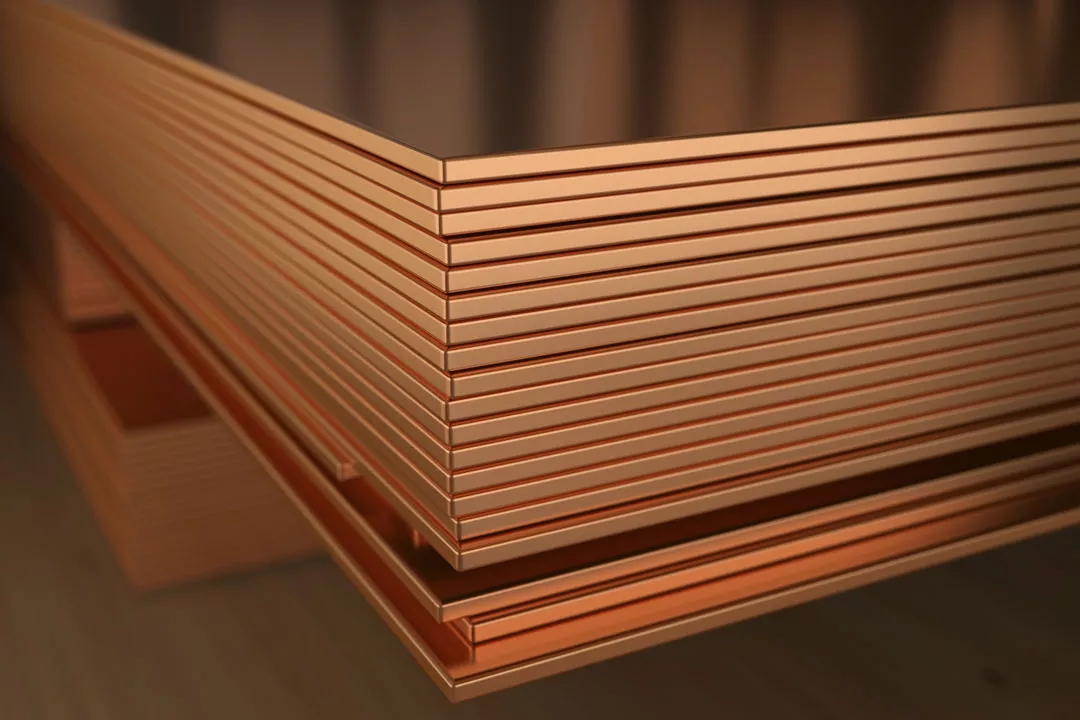 Packaging of Copper Sheet / Plate
Shanghai Metal Products are packed and labeled according to the regulations and customer's requests. Great care is taken to avoid any damage which might be caused during storage or transportation. In addition, clear labels are tagged on the outside of the packages for easy identification of the product I. D. and quality information.
1) Shanghai Metal Standard
2) Customization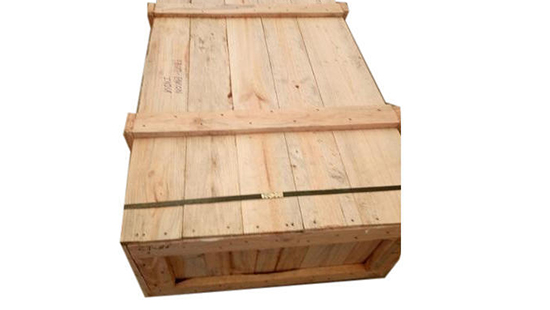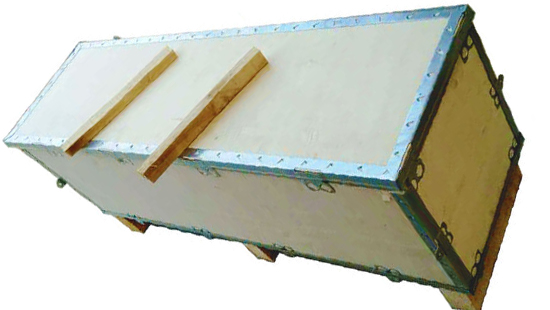 Applications of Copper Sheet / Plate:
1) Pressure vessels
2) Electric power generation
3) Steam condensers
4) Heat exchangers
5) Wear parts for expansion joints
6) Hydraulic bushings
7) Welded tanks
8) Missile components
9) Nuclear materials storage
10) Oil exploration
11) Shipbuilding
12) Offshore platform sheathing
13) Desalination plants
14) Metal casting molds and dies, etc.